Open Banking Exchange (OBE) brings market players together to provide a collaborative environment for exchanging experiences and solving problems for Open Banking. With guidance, standards, and tools, we turn vision into operational reality. 
We help regulators, self-regulated organisations (SROs) and national communities implement effective and interoperable open solutions based on jurisdiction neutral technology frameworks. 
From Open Finance to Financial Inclusion: How are recent developments helping people across Asia?
Speakers: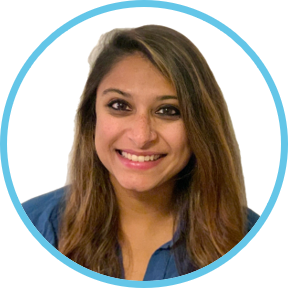 Amrita Vir, Regional Head, Driving Lending Grab

Mike Calma, Head of Payments, Advance.ai

Sharon Paul, Head of Payments, Xfers
Moderated by:

Todd Schweitzer, Director, OBE Asia
This content is restricted to OBE Asia Members only. Please login to watch.

To discuss the OBE Membership Programme and how you can benefit from joining our community, get in touch today.