20 January 2022: Open Banking Exchange Chile Summit
Open Banking Exchange (OBE) invites you to a Summit to mark the beginning of the OBE Chile Membership Programme that will provide Financial Institutions, Service Providers and Fintechs with an opportunity to collaborate and share challenges and opportunities to help accelerate learning and understanding of open banking and open finance in the region.
This content has been restricted to logged in users only. Please
login
to view this content.
Federico Suarez
SVP
Open Banking Exchange, Latam
Open Banking Exchange Global
Victor Rivera
SVP
Open Banking Exchange, Latam
Open Banking Exchange Global
John Broxis
Managing Director
Open Banking Exchange
Regulatory Perspective of Open Finance in Chile
Kevin Cowan
Vice President at Comisión para el Mercado Financiero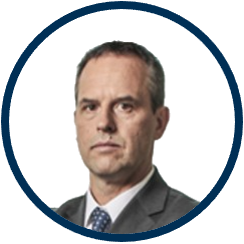 Open Finance as a Catalyst for Transforming the Life of Latin Americans
Arturo Fuenzalida
Chile Country Manager, Betterfly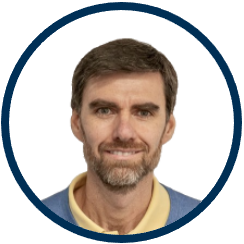 Using Open Finance to Transform the way Chileans Pay
Paola Ledezma Ortiz
Head of Transbank Products and Innovation Division, Transbank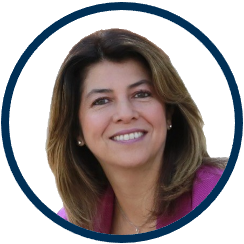 Improving Payments in Latin America through Open Finance 
Lorena Silva
Compliance Regional Manager, Global66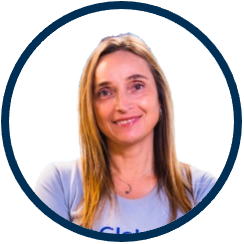 All Sources of Information in One API 
Alfonso Maira
C0-Founder, Floid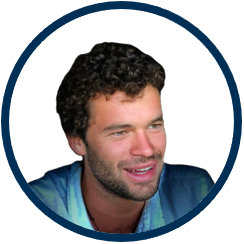 Federico Suarez
SVP
Open Banking Exchange, Latam
Victor Rivera
SVP, Open Banking Exchange Latam
Victor started his career at Santander where he obtained experience in Fixed Income, FX and Global Cash Management. Then he led M&A and IPOs in Latin America and Europe and more recently, he has supported the development of the Latam Fintech and Open Finance ecosystem and is passionate about the evolution of financial services as a catalyst for economic development.
He is a frequent speaker on economics, long term investments and financial innovation and regularly contributes to leading finance publications and business associations such as Cambridge Business Association. He studied an Executive MBA at Judge Business School, University of Cambridge.
John Broxis 
Managing Director, Open Banking Exchange
John is an expert on all aspects of open banking, open finance, regulatory compliance, and alternative payment methods having worked in payments and banking systems for over 20 years.
John joined EBA LEARING in 2002 where he created MyBank, a pan-European e-authorisation solution for online payments and open banking, which was moved to a separate company, PRETA S.A.S, in 2014 with John as Managing Director. In 2017 John launched the Open Banking Europe initiative, which is being rolled-out globally through Open Banking Exchange.
Federico Suarez
SVP, Open Banking Exchange Latam
Federico has 30 years of capital markets experience with more than 50 transactions executed totalling more than $30 billion dollars raised for Latin American companies.
Federico engages with senior management, regulators and investors across jurisdictions to help them understand what investors look for in a company aspiring to access local and international capital markets:
Federico is an Angel Investor and holds a Bachelor's degree from the Universidad de los Andes and Innovation and Fintech studies from Harvard University and The University of Hong Kong.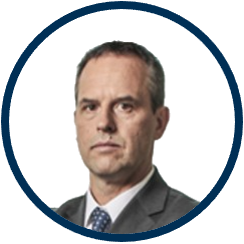 Kevin Cowan 
Vice President, Comisión para el Mercado Financiero 
Kevin Cowan is the Regional Economic Advisor for the Andean countries at the IDB and has held various positions at the Central Bank of Chile. He worked as an Economist in the Department of Studies at the IDB and Advisor in the Ministry of Finance of Chile. In 2016, he was a member of the Advisory Group convened by the Minister of Finance to make proposals for amendments to the General Banking Law.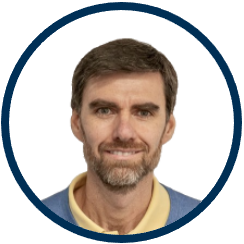 Arturo Fuenzalida
Chile Country Manager, Betterfly
Arturo Fuenzalida developed his professional career in the insurance industry for 15 years in multinational companies such as AIG and Zurich, holding local and regional positions.
He is a civil industrial engineer from the PUC with an MBA from the UAI.
At the end of 2019 he joined Betterfly and today he is Country Officer in Chile.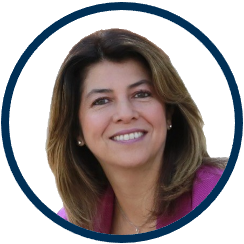 Paola Ledezma Ortiz 
Head of Transbank Products and Innovation Division, Transbank 
Paola has more than 20 years of experience in Commercial, Marketing, Payment Methods and Finance. In February 2020, she assumed the position of Head of Products and Innovation Division at Transbank, a leading payments company. Previously, Paola served as Director of Business Development for the Southern Cone at Visa International. Paola studied Master of Business and Administration (MBA) and Commercial Engineer from Universidad Adolfo Ibáñez. She completed a Diploma in Digital Transformation at the Universidad de los Andes.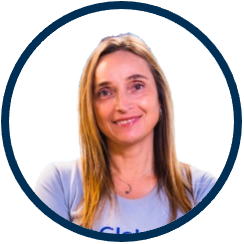 Lorena Silva 
Compliance Regional Manager, Global66 
Lorena is a lawyer with 20+ years experience in traditional banking in the Public Prosecutor's Office where she served as Head of Regulatory Compliance and Reputational Risk and is now the Compliance Regional Manager at Global66.
Lorena joined Global66 to bring her experience to drive change in the Fintech world and lead not only a multidisciplinary Compliance team, but also to coordinate technology leaders to revolutionise the way services are delivered and to promote financial inclusion, a challenge traditional banking is yet to fully implement.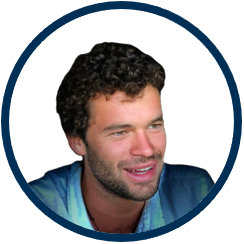 Alfonso Maira 
Co-Founder, Floid 
Alfonso Maira is the co-Founder of Floid. He has extensive experience in the fintech sector, working in the delivery of online financing products and as a provider of financial information to companies in the sector. At Floid, Alfonso harnesses open banking technology to present positive information as an alternative to bureau of credit. He trained as a Commercial Engineer and has a Masters in Innovation and Entrepreneurship from the Adolfo Ibáñez University.