Stay informed on the latest information about Open Banking and Open Finance in Mexico and the rest of the World with our publications, events and insights.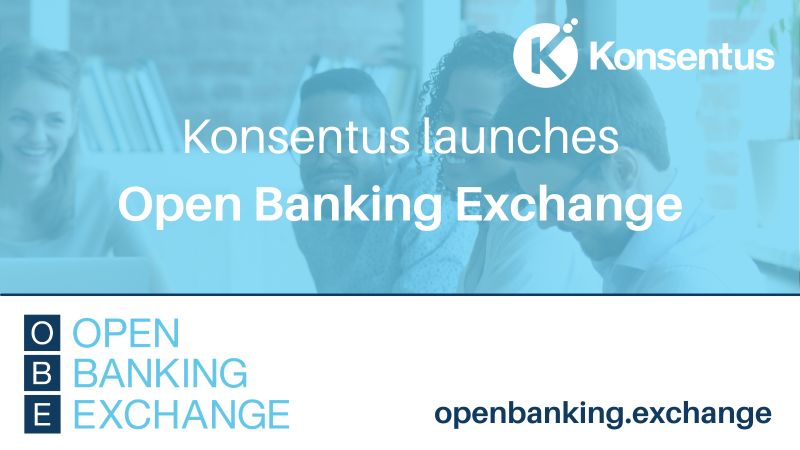 Konsentus launches Open Banking Exchange
UK, 5 May 2021:  Konsentus today announced the launch of its open banking international membership programme, Open Banking Exchange. Open Banking Exchange has been established to leverage the past achievement and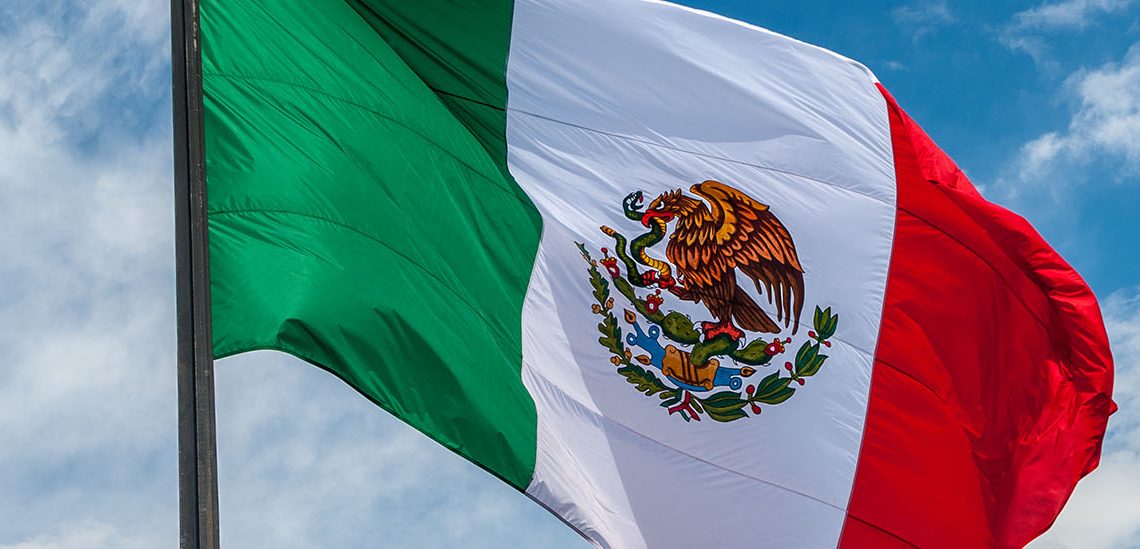 14 October 2021: Open Banking Exchange Mexico Summit
Open Banking Exchange, with the participation of the Colombian Ministry of Finance and the Financial Superintendent of Colombia, invites you to a Summit to mark the beginning of a membership programme.