Background
In recent years, the finance industry has been exposed to major digitisation. Online banking, financial technology and other services have created unprecedented opportunities for customer experience improvements.
Open finance is one of the most promising new chapters in fintech. But shifting to open banking requires significant resources and banks often tend to see no immediate benefits. In the worst case, it is perceived as helping non-banking competitors capture a particular market share.
How do regulators manage these competing interests? How can they ensure delivery of an open finance system that works for all?
Topics Discussed
How does a regulator start on its open finance quest? How does it define its policy objectives?
How does it ensure the right conditions for a vibrant fintech ecosystem?
How does a regulator take the decision not to regulate?
Open Banking touches on other policy and legislative areas. How are harmony and consistency achieved?
What role should regulators play in innovation? Should they promote regulatory sandboxes?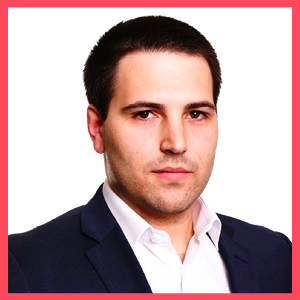 Daniel Ramos

General Manager, Solution Delivery & Operations | Consumer Data Right Division, Australian Competition & Consumer Commission
Daniel is the General Manager responsible for solution delivery and operations in the Australian Competition & Consumer Commission's Consumer Data Right division, a role he has held since April 2020. In this role, Daniel is accountable for delivering, operating, and integrating the technology assets underpinning Australia's Consumer Data Right, a world first whole of economy data portability reform which empowers consumers to control the data held about them by organisations such as banks and energy retailers.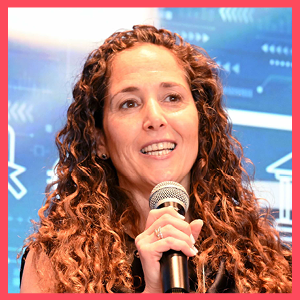 Ilanit Madmoni

Head of the Technology and Innovation Division, Banking Supervision Department, Bank of Israel
Ilanit is Head of the Technology and Innovation Division, Banking Supervision Department, Bank of Israel. Over the past few years, she has been managing the Technology and Innovation Division in the Banking Supervision Department, as part of which she has been leading the "Open Banking" project and promoting the adoption of advanced payment methods in the Israeli economy. Ilanit has an extensive background in the fields of banking and financial regulation, as well as in payments and financial innovation.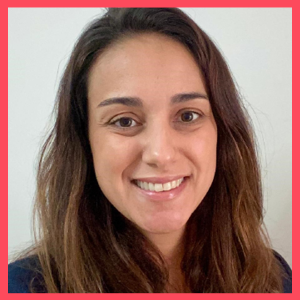 Janaína Pimenta Attie

Head of Division - Open Finance, Regulation Department, Central Bank of Brazil (BCB)
Janaína is Head of the Division in the Financial System Regulation Department at the Central Bank of Brazil (BCB). She has been working at BCB for over 12 years and has worked on the regulation of financial market infrastructures, payment schemes, Pix and currently leads the team responsible for the regulation of Open Finance in Brazil.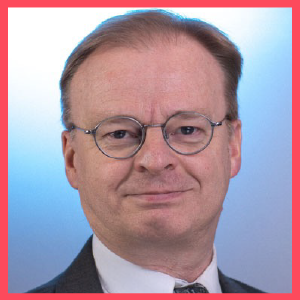 Steve Ryan

Senior Expert, Retail Financial Services, Unit b3, DG FISMA, European Commission
Steve Ryan is a senior expert in the retail financial services unit in the Directorate-General for Financial Stability, Financial Services & Capital Markets Union (DG FISMA) of the European Commission. Before that, he was deputy head of the anti-money laundering unit and of the insurance and pensions unit. Previously, he worked in DG Competition on antitrust investigations in the financial services field.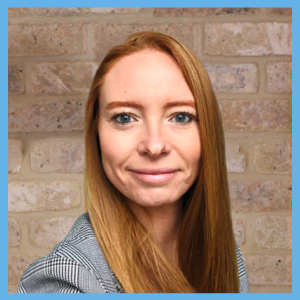 Lauren Jones

Director, Market Development, Open Banking Exchange
Director, Market Development, Open Banking Exchange Lauren is working globally to advise regulators and central banks on the creation and management of open data ecosystems. Lauren Jones has over a decade's experience in banking and payments. Formally, Head of Standards at Payments UK (now Pay.UK), she was responsible for the UK's standards policy on behalf of banks, the government, and the wider industry. Lauren was also involved in the early-stage development of Open Banking data standards in the UK.